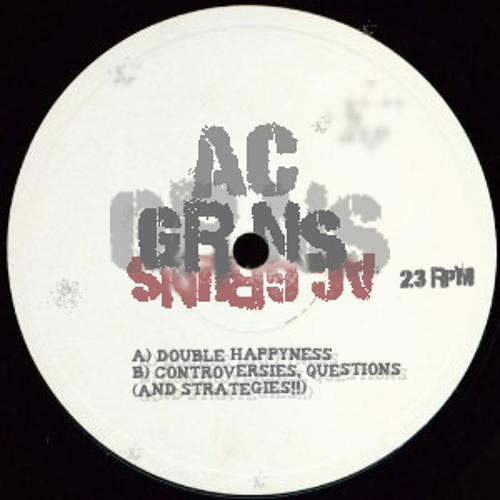 First release of the new year...
Two techy-house tunes from electronic wizard AC Grüns.
Side A starts us off with Double Happyness, a winding progressive journey reminescent of an alarm clock reminding you that, despite your journey through dreamland, your day still has not started.
Side B shows Grüns flirting with bass music while giving us the proverbial 'brown-note'. The skittering bass in Controversies, Questions (and Strategies!!!) is sure to make your feet sweat.
[SH011]