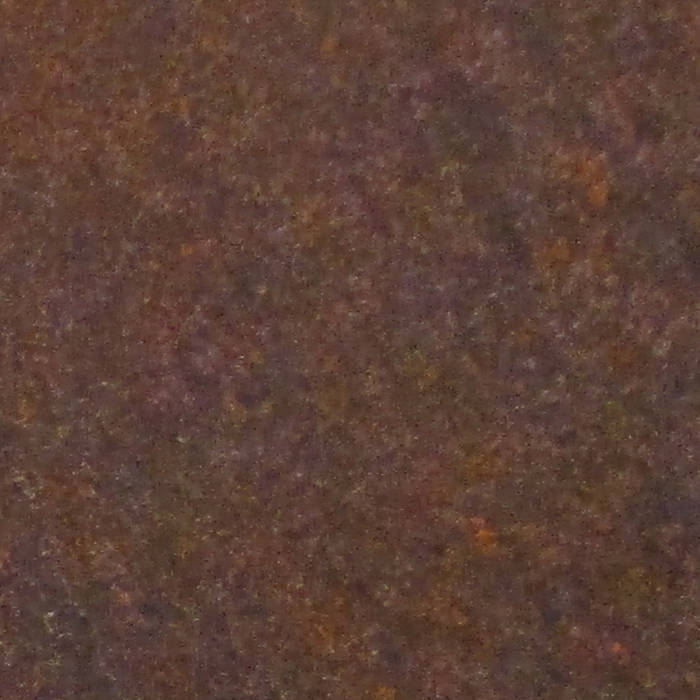 Second vinyl release of 2019! A meeting of minds from two Pacific Northwest-based experimental camps. SH037 features coastal drone heavyweights Existence Habit joining forces with Idol Eyes in Astoria, Oregon, USA for an exploration (and invocation) of quantum physics entitled Existence Habit Meets Idol Eyes in a Particle Accelerator. Three jams spanning across two sides of vinyl, covering everything from musique concrete to ambient and experimental drones filtered through approximated field recordings assembled in collage format and folded like origami across space & time. Also included in the download are three secret bonus remixes from various artists performing cut-ups on the source material.
This album is released both digitally and as a limited edition run of 12" vinyl with handmade jackets by Roger Hayes. Mastered for vinyl by Andrew Weathers.
Released on Friday the 13th, December 2019.
Existence Habit Meets Idol Eyes in a Particle Accelerator (SH037):
A1. Sixties Honeybee Dialect 09:06
B1. Societies Beheld Anxiety 04:32
B2. Societies Beheld Anxiety 05:19
https://sunhypnotic.bandcamp.com/album/existence-habit-meets-idol-eyes-in-a-particle-accelerator
existencehabit.com
idoleyes.bandcamp.com