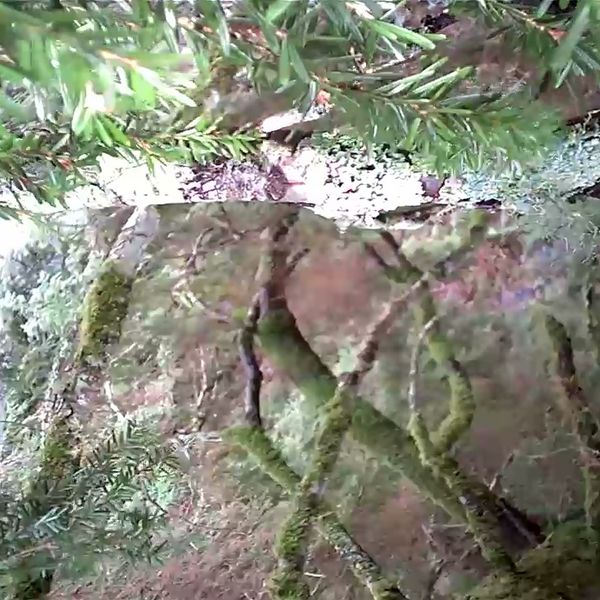 A new year is upon us, full of new ideas and opportunities. 2017 was rough, but we managed to get a few solid releases out into the wild from the likes of Selim X, Idol Eyes, Magical Trash, Soapcheese and more. 2018 is looking strong too, we got releases from multiple artists lined up throughout the year as well as long-awaited tunes that are finally done.
I generally don't like "year-end lists" because years seem arbitrary in terms of the creative process, however with the high caliber of stuff we had come out last year and the exciting prospects for 2018, it felt right to through together a mix of tunes from last year, upcoming vibes for this year and some gnarly stuff from the vault.
We are starting 2018 with two upcoming tapes, Idol Eyes's "Neoteny" that was performed during the Fall 2017 PNW mini-tour with Magical Trash. Also coming in February, we've got an awesome tape of improvised soundscapes from Existence Habit out of Astoria, OR. Lots of exciting plans for the rest of the year too!
So here it is, a 1 hr mix of noisey, experimental jams, recorded deep in the forests of Wahkiakum County, Washington on a cold winter's day:
Wahkiakum Winter Mix:
1. Ben Kraftwerx - Reptilian Overture
2. Idol Eyes - Gegen Bewegung (Move Against)
3. Selim X - VILLAGE
4. Andress & Craze - Wigwm (Beb Dylun)
5. Existence Habit - simulation 1 (excerpt)
6. IXVIIV - Smokey Pines
7. Magical Trash - Staring At The Sun
8. Donostia - Behold (AC Grüns Pacific Cold edit)
9. Soapcheese - Prototype Arms
10. Selim X - DOPPELGANGER
11. Idol Eyes - Neoteny (excerpt)
12. Arbeiten - Everybody is Falling in Love